Meet
idi,

the biosensing system of the future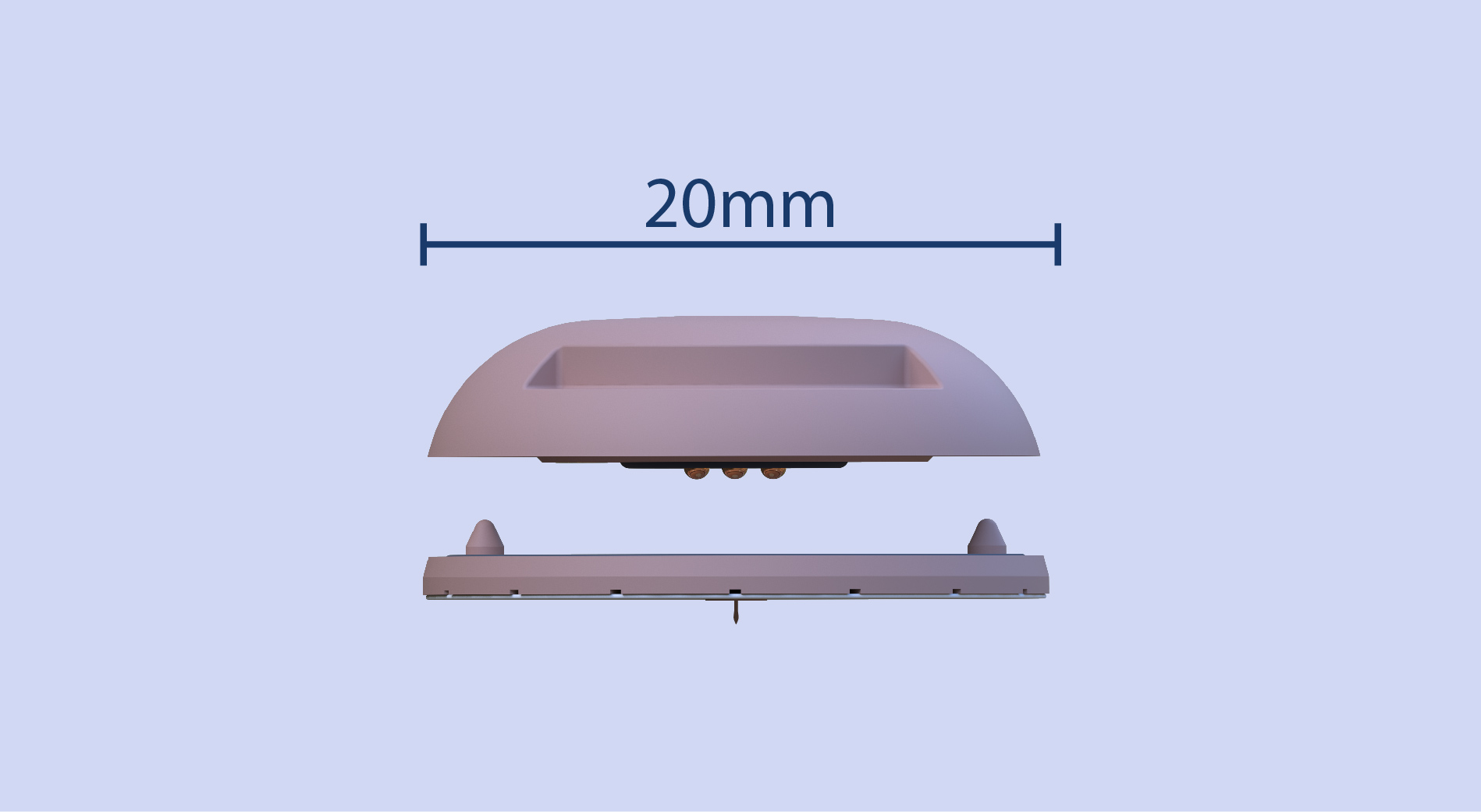 Painless
idi's use of microneedles, small size, and elegant design make it unnoticable to the wearer. The in-body sensing component is 40 times smaller than currently available sensors and does not reach the nerves of the skin.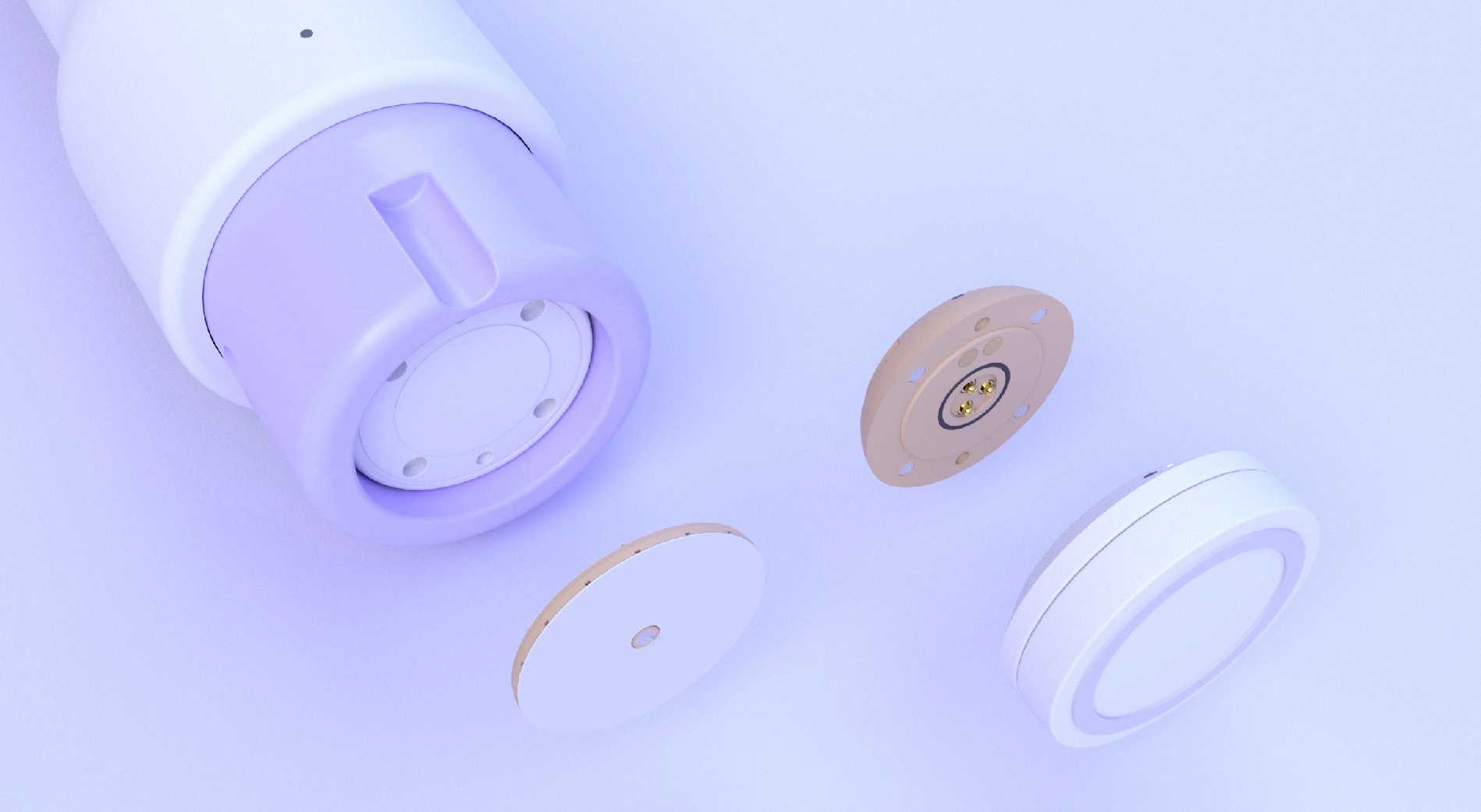 Re-usable
idi is almost entirely re-usable. Only the microneedle patch needs to be discarded every week as the electronics and applicator are rechargable. This also allows us to offer idi at a lower price than any other system currently on the market.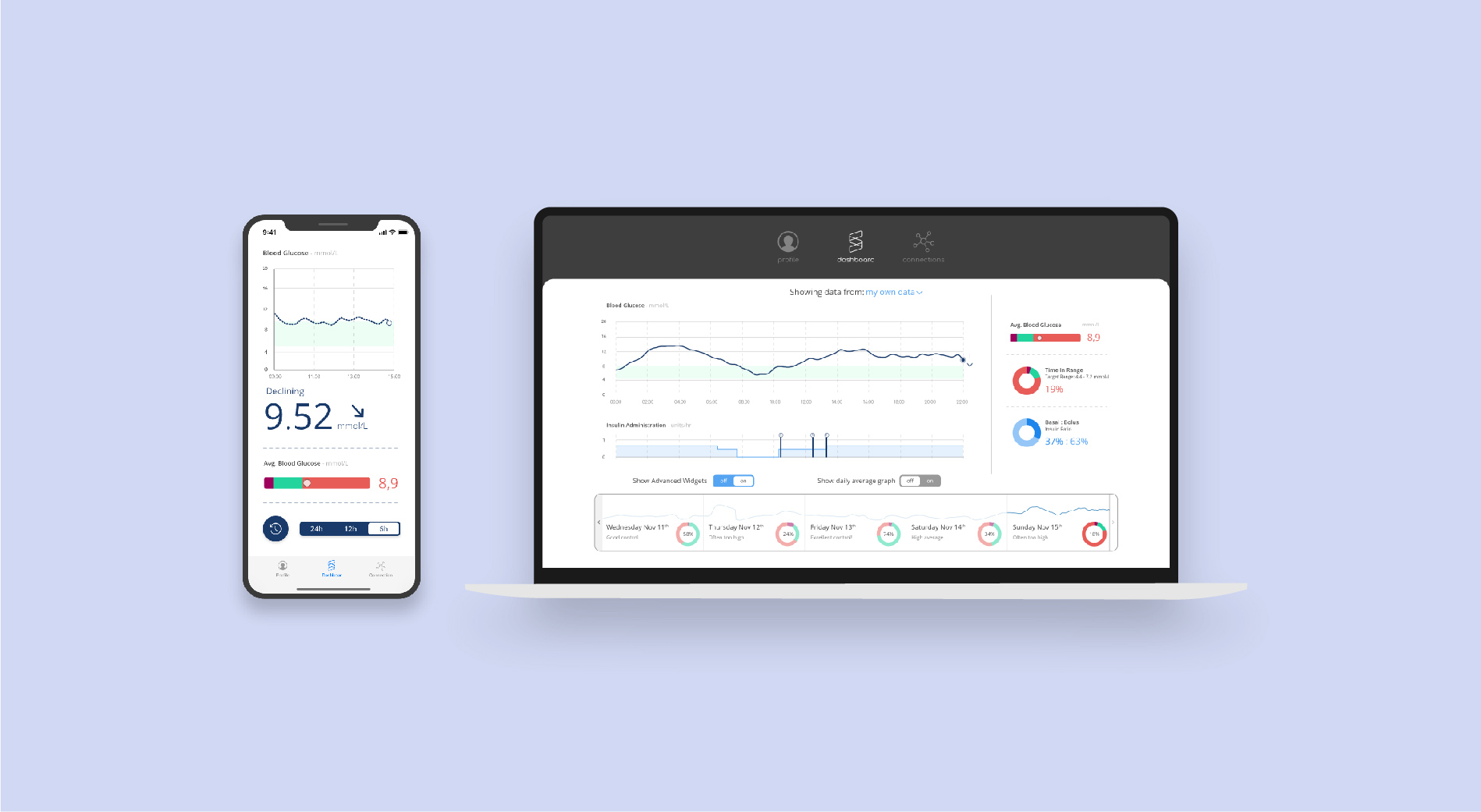 Connective
Glucose measurements are securely transmitted to any reading device: no scanning, no wires. The open nature of idi's platform allows it to work with any device or platform you want to use to improve your health.